2019 - MAKE THIS THE YEAR YOU RIDE SHAHZADA
No more excuses……this is the most fantastic ride you are ever going to attempt to complete - forget the rest "cos we've got the best" as the song goes!!!!!
The 39th Shahzada - 400km over five days up and down the beautiful mountains of the Macdonald Valley will be held from Monday, 26th to Friday, 30th August in and around St Albans, north west of Sydney, NSW. You need Endurance Rider status ie have completed 3 x 80km rides and be upgraded to that status. The horse must be 5 years old and have an endurance logbook complete with current registration label.
The Mini Marathon of 120km over three days will be held from Tuesday, 27th to Thursday, 29th August…the rider needs to have completed 2 x 40km intermediate rides and have full or intermediate membership and the horse needs to be five years old and have a novice logbook. Camping is all around the town of St Albans with the wonderful Settlers Arms Hotel, The B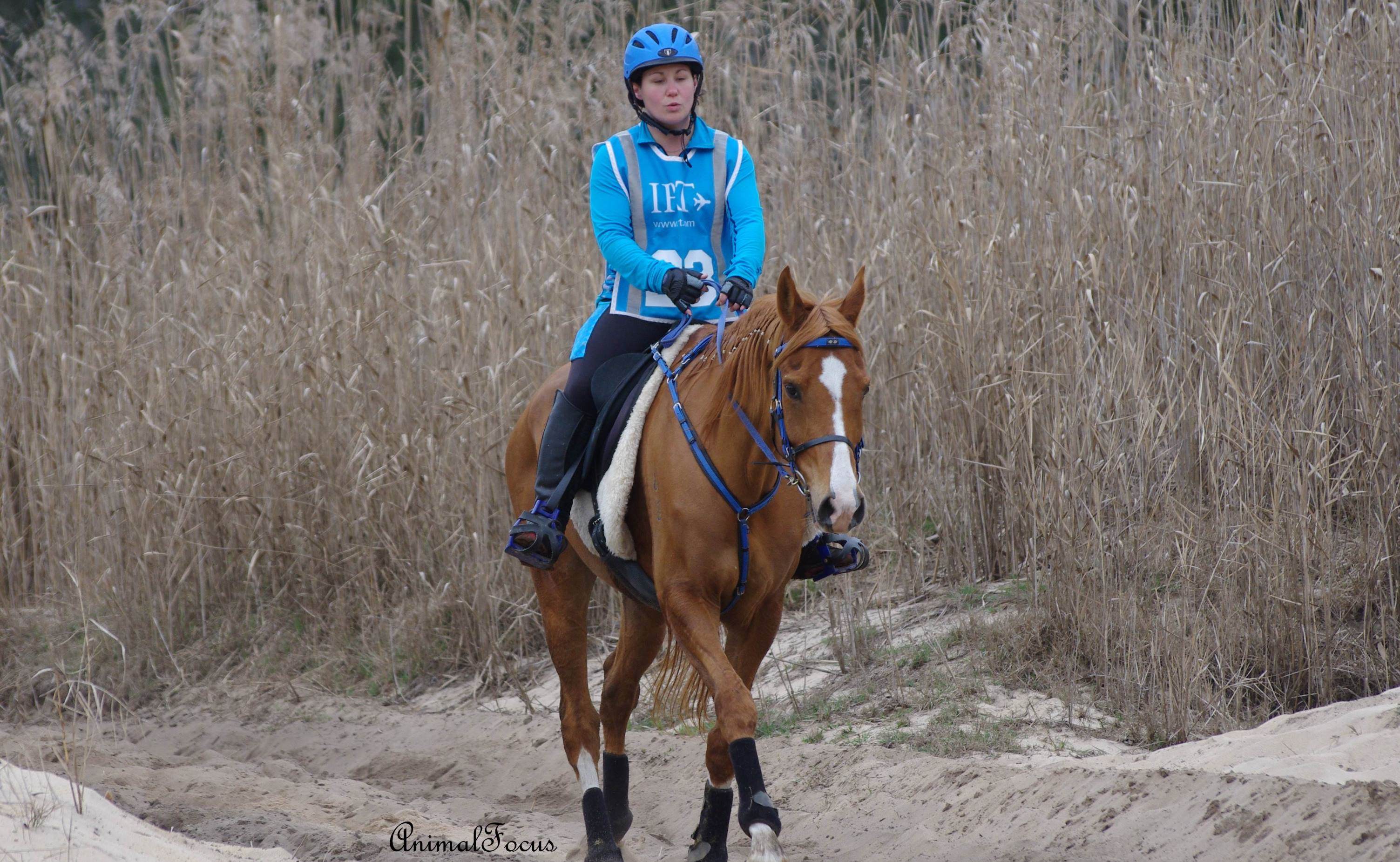 If you completed the Mini Marathon in 2018, come try Shahzada this year….you have nothing to lose and so, so much to gain – not just a buckle but a bond with your horse that is the greatest reward of all.
Arn Canteen, Accurso Stock Feed deliveries - everything to make your ride more enjoyable with a Dress up/Pajama Day and Dog Races on the Thursday, perfect Shahzada weather and lots of fun all week while you attempt "The Ride of Your Life"!!!!
The feeling of camaraderie at Shahzada is like no other ride - everyone wants you to succeed along with the expert, friendly vetting team always there with suggestions and ways of helping you and your horse to achieve this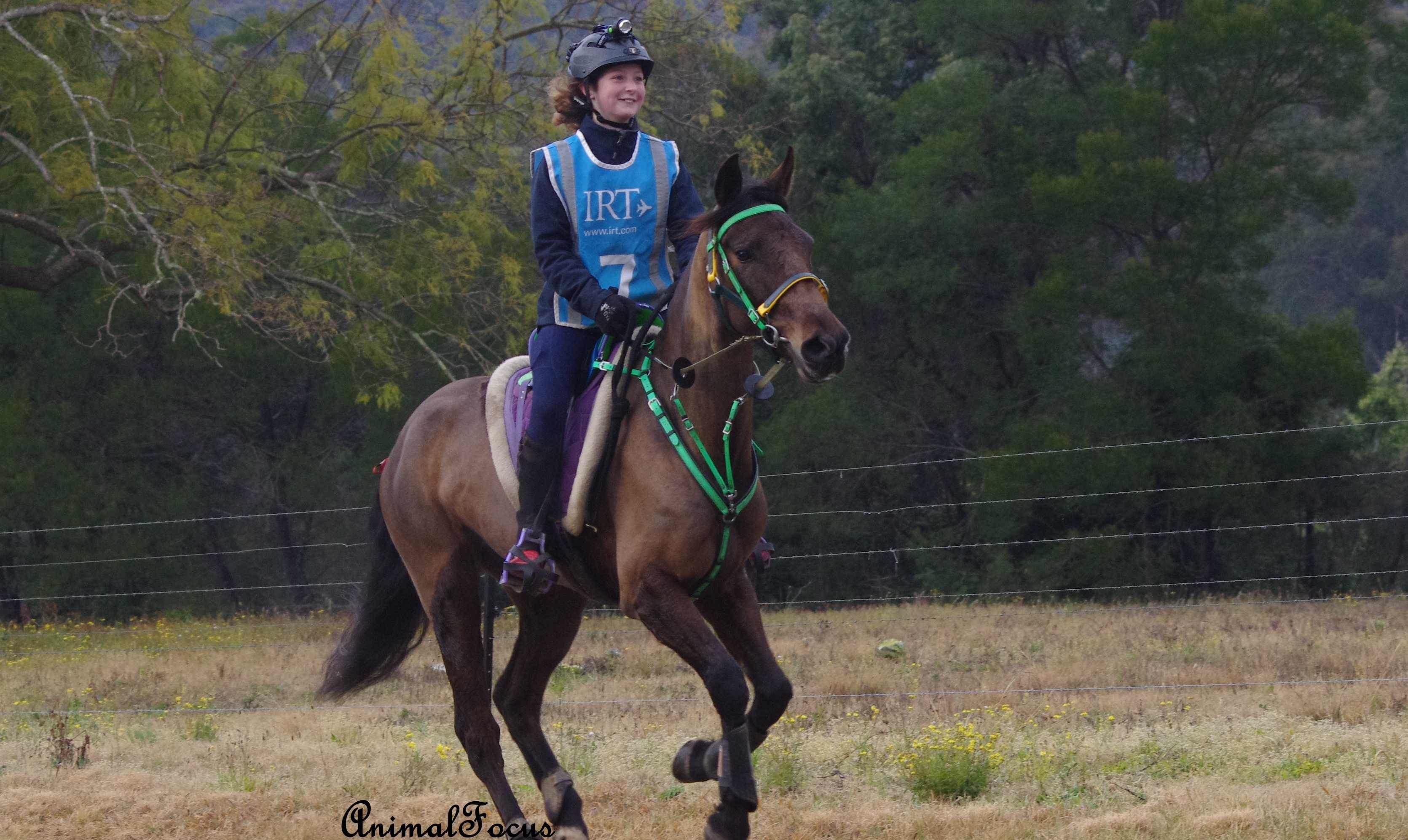 amazing goal.
More updates soon but for now, go to the Shahzada website www.shahzada400.com and see what happened in 2018. There will be a 2019 Shahzada 400 Endurance Ride Facebook Events Page and a Shahzada fb group as well as Instagram.
Contact Shahzada Secretary, Sue Todd for information on This email address is being protected from spambots. You need JavaScript enabled to view it. or phone 0263 797218 and leave a message.
COME ON ALL YOU VICTORIANS…SET YOUR SIGHTS ON SHAHZADA IN AUGUST….YOU WILL LOVE IT!!!
Photos are courtesy of Animal Focus