Linda Tanian – President, AERA Delegate
I've been involved in endurance for over 30 years and got into long distance riding after completing a ride going from Melbourne to Canberra. This sport has enable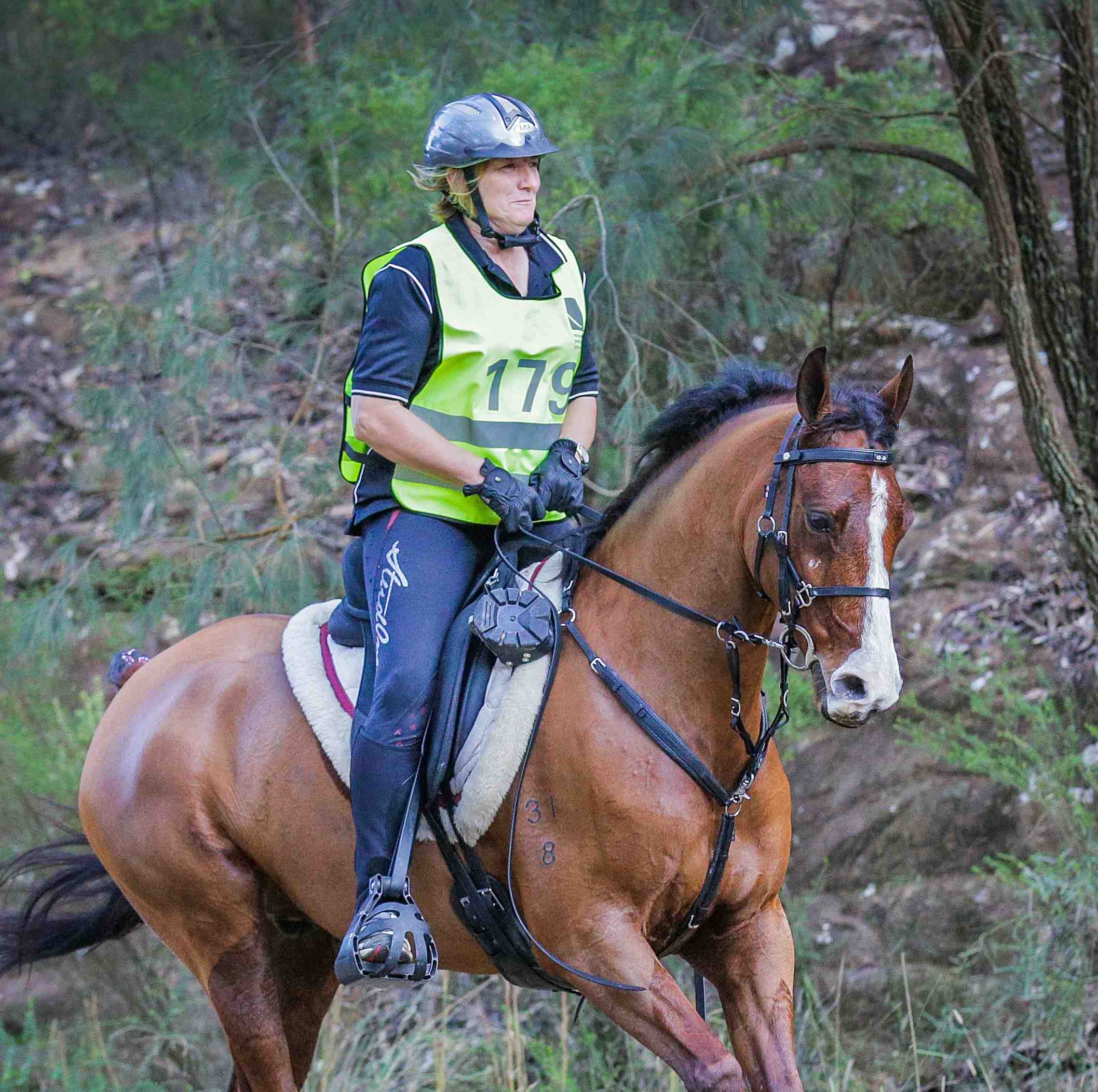 d me to go from a training rider all the way to representing my country on the international stage and offers so many opportunities to everyone to reach their own goals. I am very passionate about our sport and the wonderful opportunities it affords all of us to share time with our horses and explore our great country. I am very committed to ensuring we move our sport forward in the right way by providing additional opportunities for our members and by better supporting our Ride Organisers. I am also focussed on improving the governance of our sport and ensuring we adhere to our rules.
Kerrie Gabb – Treasurer, Assets Officer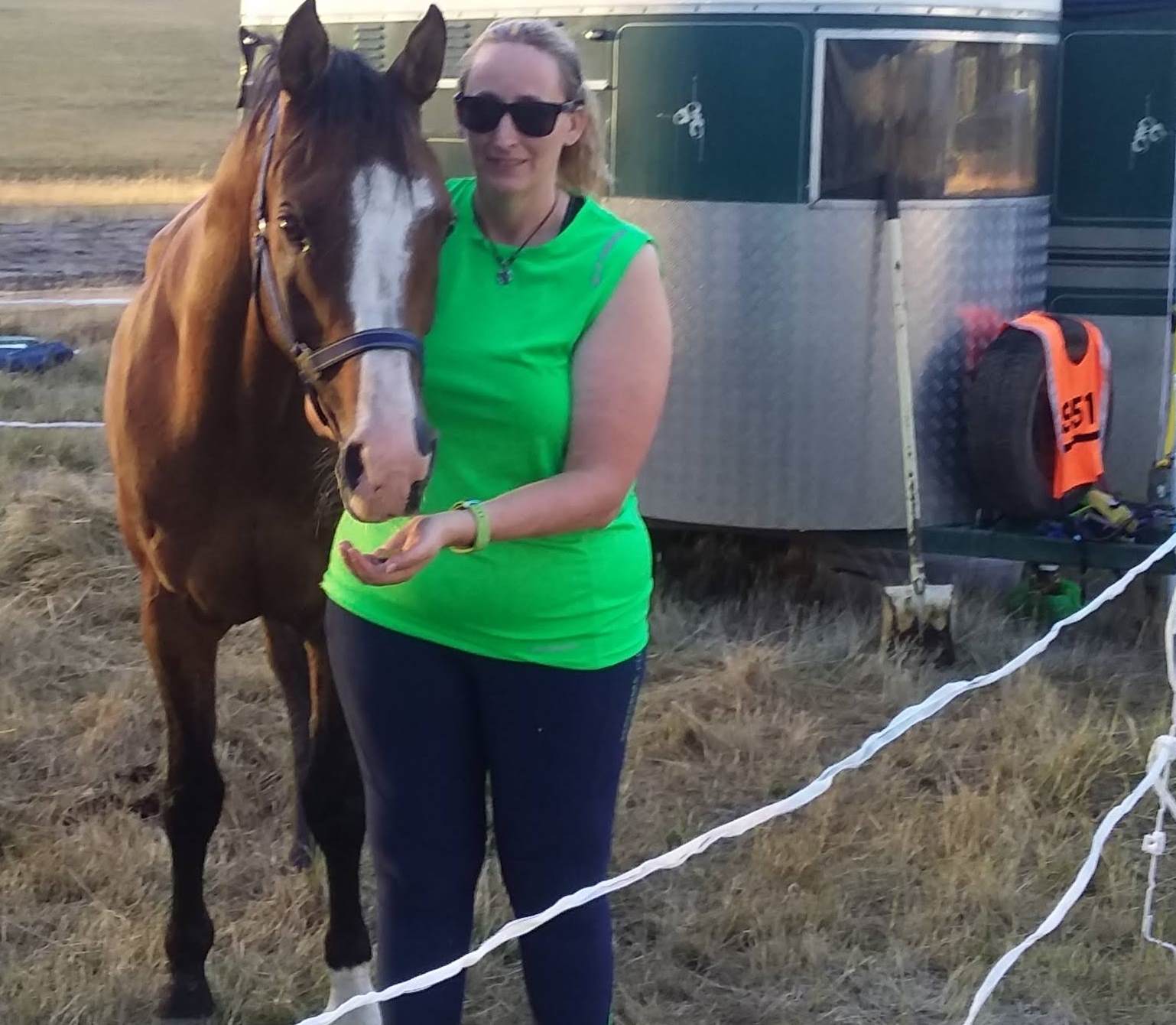 I have been heavily involved with endurance riding as a child and then as an open weight rider. I came back to the sport in 2016 as a volunteer, helping and giving back to this sport. In 2017 I was overjoyed to be invited to ride for someone else, then in 2018 I was lucky enough to get my own horse and ride for myself, I also took the time to become a TPR steward so when I can't ride I still have a great chance to be out with people who love the sport like me. I love travelling this country to go to rides, and see new places. I am committed to our sport moving forward and expanding, so that we have a fantastic sport now and in the future.
Ellen Prestage - Secretary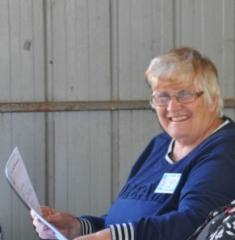 I was born into a family who ran a riding school so I have been around horses all my life. Attended pony club, did some showing, dressage and eventing with considerable success. I established my Jamar Lodge Arabian stud in 1978.
I was introduced to the sport of endurance riding back in 1989 while living near Mirboo North. I have enjoyed endurance the most out of all the horse sports I have participated in. I am at present the Secretary of VERA, AERA Delegate(former), TPR, Chief Steward and AERASpace data operator. I was a member of the 2009 Tonimbuk TQ Committee. Have volunteered at Tom Quiltys in Tasmania, Victoria and NSW. I was awarded Life Membership to VERA in 2018. I am part of the Ride Organising team for GERZ.
My riding day are way behind me but I feel that I still have a lot to offer to newcomers to endurance. My aim is to continue to try and improve the popularity of this wonderful sport.
Michael Milne - Assets Officer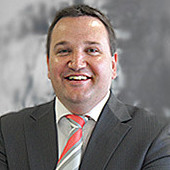 My goals in joining the committee are to contribute to the growth of ride numbers and membership, in particular helping new participants feel comfortable (it can be a little daunting your first time). If we can assist ride organizers in running successful events it will benefit all members.
Mezcal Manners - Merchandise Officer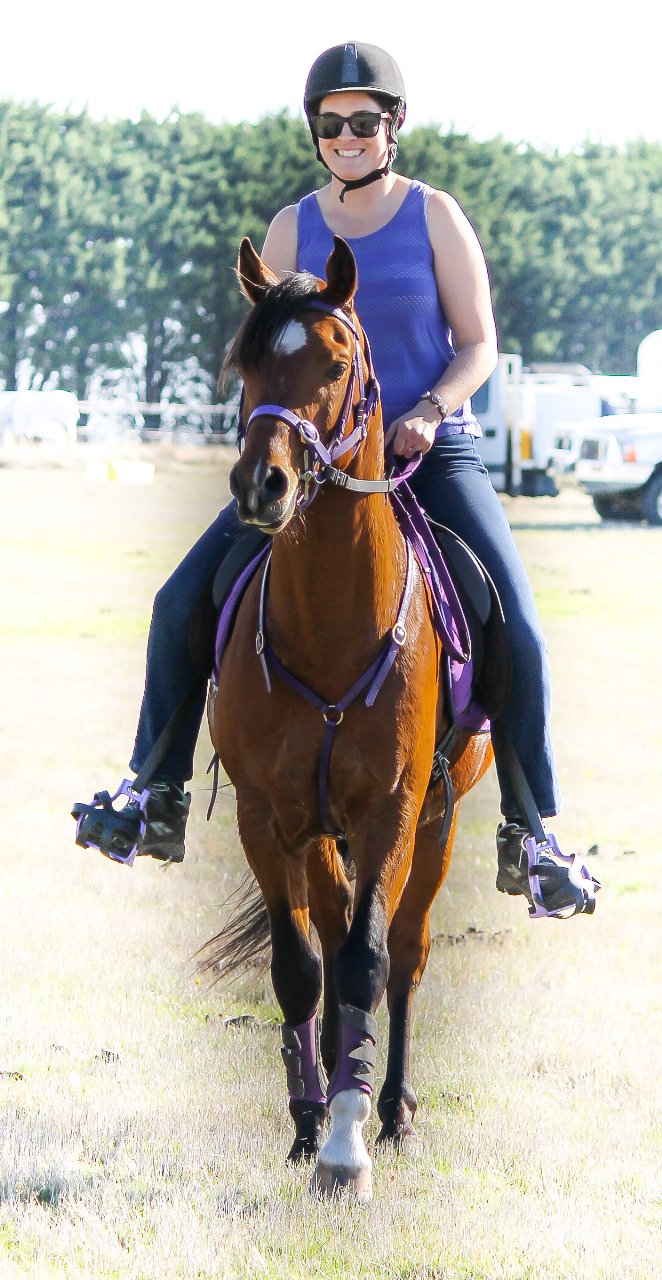 I was born into a family that had Arabian horses, my Mum being heavily involved with showing and endurance when I was younger. I personally have shown at state and national level with great success. In November I bred a beautiful colt who, I thought to myself, he will make an endurance horse. 8 years later we did our first endurance ride and from that moment I was hooked. I now want to give back to the sport I love so I volunteer whenever I can. I am currently a provisional TPR and a part of the VERA and GERZ committees.